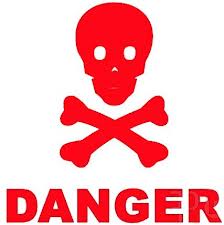 Quelques liens utiles pour les victines
http://www.asianamerican.net/indonesia.html
Attention Grosse Arnaque sur le net avec les pharmacies en ligne
N' envoyez pas d' argent via la western Union
Arnaque J.Shang Indonesie Jarkata. Pharmacie
Glo Pharm et toutes ces filiales.
stop Danger DO NOT GIVE MONEY
Western Union Info Givin:
First Name : Panca
Last Name : Sona
Address : Jl. Palmerah Barat No.67
Jakarta Barat 11420 Indonesia
Come back tomorrow more news about them in waitng visit your own link everywhere all over the world . http://www.design-paradis.com/index-html/Liens.htm
menber of
" The Humane Society of the United States "Depuis le 19 Mars 2006, Fondatrice des sites Help à travers le monde ( Association humanitaire bénévole dite de " fait") , Membre actif d'Amnesty Int sf, Unicef, Du bouclier.org, "Deux Peuples, Deux États" , la SPA, ...
L'Association Help Group Inc. n ' accepte ni dons, ni legs, ni subventions .